Base Global Consultancy is a business consulting firm based in Singapore. We enable and assist our clients to attain market entry into asia through exploiting opportunities provided by globalisation. Through flexible business packages, comprehensive service coverage, and unique insights and understanding of the local audience, we establish a competitive edge for our clients within their target markets.
Unlike traditional consulting services, our innovative model increases cost effectiveness, and enhance operational efficiency. We execute business solutions by cooperating with our clients in setting up an Asia headquarter, and managing their daily operations. Our solution allow clients to gain entry into Asia with minimal risk without the need for initial capital input.
We are dedicated to achieving tangible growth and maximum returns for our clients, while delivering exceptional service to their end customers.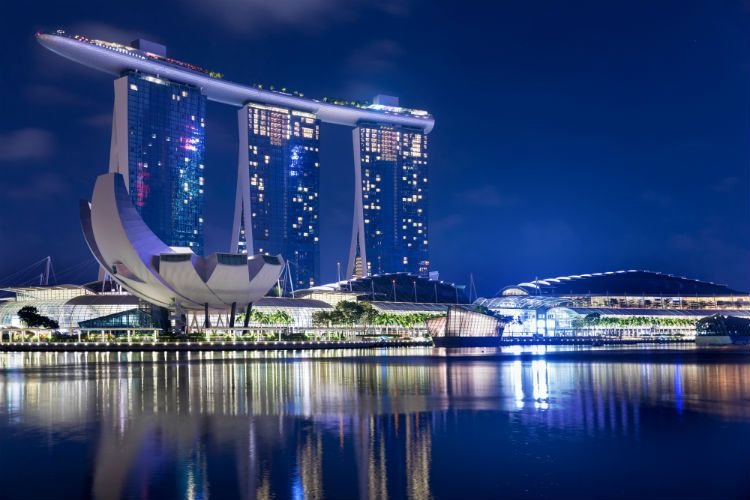 Licensed professionals in various different business lines
Command over multiple languages
Familiar with different countries and cultures
Experts in catering to the needs of our clients
Get updates on local news