Start A Business in Singapore
Set up an Asia HQ without
any initial capital investment,
with instantly available
office, staff, and professional
services.
With understanding of the
local language and culture,
we bring your business closer
to the end customer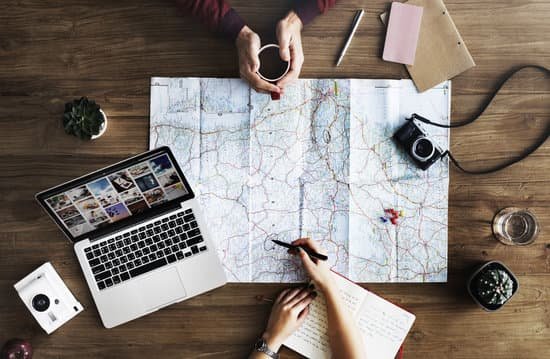 Modular and customisable
business package to fulfill
your needs
Sales, admin and marketing modular with other add ons
Basic daily sales routine covering the full sales transaction cycle
Full spectrum of daily branch office operation  routines, exclusive  account  manager
We are Good At What We do
Are you in search of consulting services for your new business in Singapore? BASE Global Consultancy will provide the resources you need to help your business achieve its globalisation objectives.
Business compliance with local law
Customise your products to fit the unique ASEAN markets
Professional services and local collaboration at your fingertips
BASE Will guide You Every Step Of The Way
Full range of service starting from company registration down to operating your Singapore office.
We help you recruit talented individuals who are well-skilled and experienced.
Improve business stability by ensuring statutory compliance with Singapore Laws.
Benefits of Incorporation in Singapore
Singapore one of the central hubs of South-East Asia with world renowned air and sea ports, facilitating over 19 million travellers in 2019. Its central location allows convenient access to the entire region, making it an attractive location for investments worldwide.
The most noteworthy benefits of incorporation in Singapore is the tax system, Business friendly environment allow businesses to enjoy very low tax rates. Furthermore, Singapore also offers Avoidance of Double Taxation Agreements (DTAs) – When your company earns foreign income from a treaty partner, you may wish to claim the benefits under the DTA that entitles a company not to pay tax or to pay tax at a reduced rate in the foreign jurisdiction.
Base Global will help you achieve maximum tax relief in Singapore.