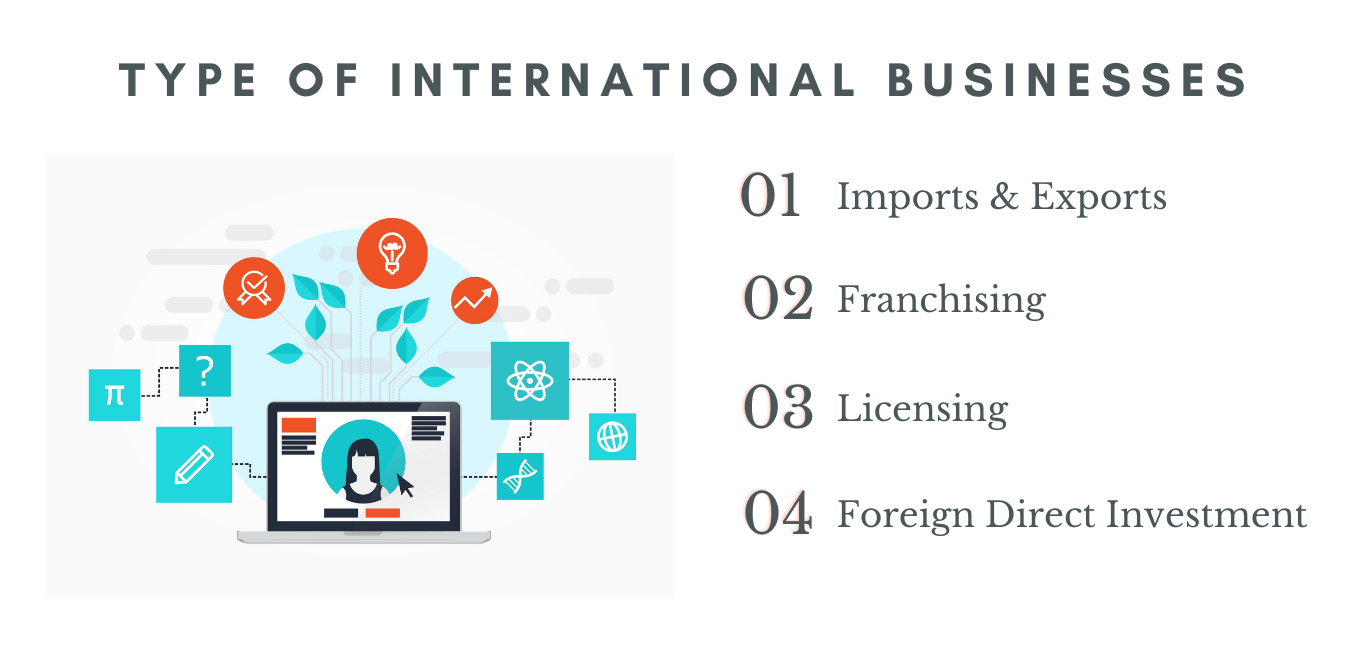 Reasons International Firms establish their Regional HQ in Singapore
Conducive and excellent geographical location
Singapore is known as a global business hub in the heart of Asia. On top of being a competitive business hub, Singapore's proximity to emerging economies makes it easier for your business to reach potential customers across the region.
Safe economy and strong legal system
You can be assured a safe business environment free from fraud and scams.
Singapore offers attractive Tax benefits
Singapore's corporate tax rates are low at a flat rate of 17% for all companies. It also offers other further tax exemptions for foreign investors and entrepreneurs.
Stable and suitable economy for business
Singapore is known for being a reliable financial hub in the region, and has a track record of stable growth over the past few decades.
The government's business friendly policies makes it easy for foreign investors to set up their businesses in the country.
Incentives offered by the Singapore government
The Singapore government's International and Regional Headquarters Programme grants companies a concessionary tax rate of 15% (compared to the usual 17%), and additional employment benefits for the first three years.